‹ Education Center
Assistance Services
One of the best parts about your travel insurance plan is having access to our assistance services.
We have specially trained representatives who are always available to help with any of your travel-related needs from making dinner reservations to coordinating an air ambulance after a medical situation.
Travel Assistance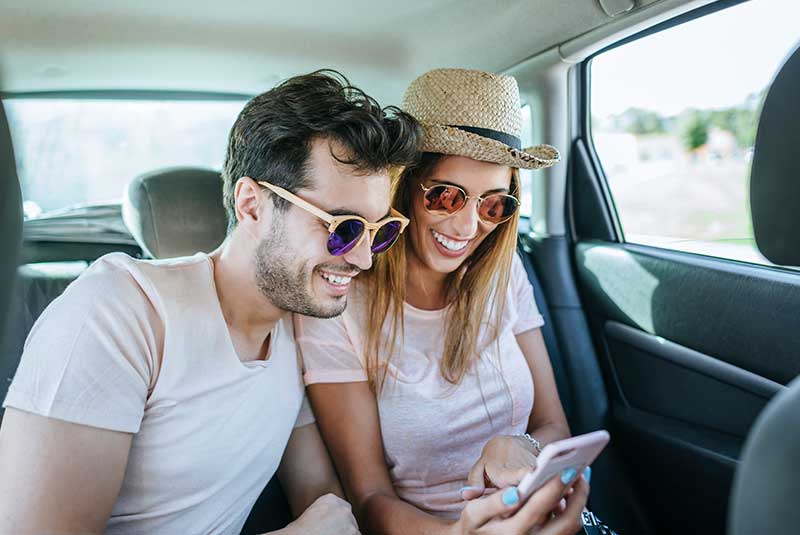 Travel Guard can help manage the unexpected while traveling. Your flight is cancelled, luggage is lost, connections are missed – we can help you get back on track with your travels:
Flight rebooking
Lost baggage search; stolen luggage replacement assistance
Hotel rebooking
Lost passport/travel documents assistance
Rental car reservations
Emergency return travel arrangements
ATM locator
Missed connection coordination
And much more
Medical Assistance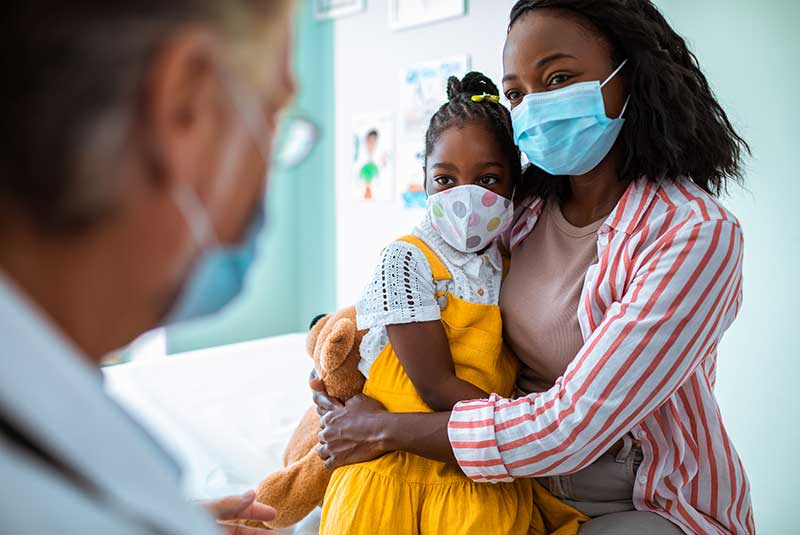 It only takes one travel misstep to need medical assistance. Whether you need to locate an English-speaking doctor (or need help with translation), the nearest health care facility, or need an emergency medical evacuation – our medical assistance team is specially trained to assist with all kinds of medical situations. We have doctors, nurses and EMTs who monitor your medical case to ensure you're receiving proper medical care. Whether you had a quick visit to the ER or you're in the hospital for several days – our team checks in on you regularly. Other medical assistance services include:
Health care facility location
Coordinating medically necessary return travel arrangements
Assistance finding an English-speaking doctor
Emergency medical evacuation
Translation assistance
Medical monitoring
Prescription refill assistance
Medical equipment rental/replacement
Concierge Assistance*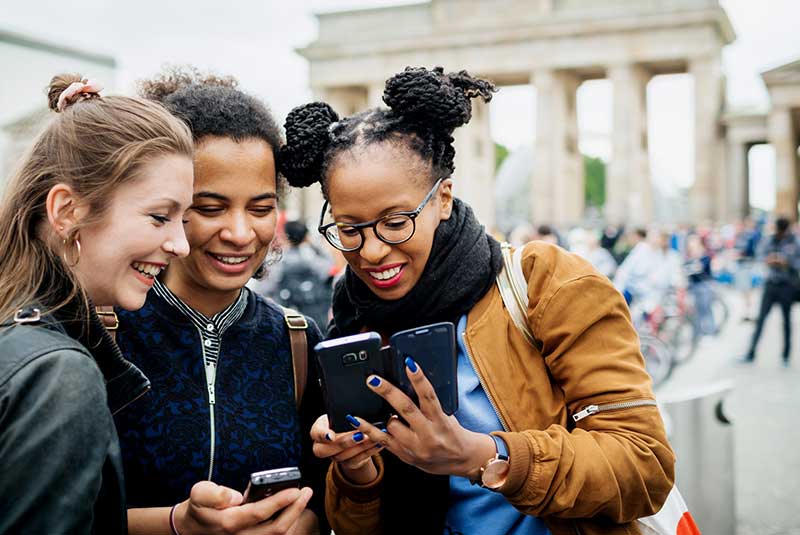 For some, planning a vacation is part of the fun. For others it's the worst part. If you hate making reservations or planning an itinerary our concierge department can help! They've planned proposals, booked tee times, and made reservations at some of the hottest restaurants:
Restaurant referrals and reservations
Latest sports scores
Event ticketing
Find, wrap, and deliver one-of-a-kind gifts
Ground transportation coordination
Movie and theater information
Golf tee time reservations and referrals
Local activity recommendations
Floral services
And much more
You can travel confidently we're here to help. Having our assistance is like traveling with an expert.
*Not included in all plans
Expenses incurred from third-party vendors for assistance services not part of a filed insurance plan are the responsibility of the traveler.
Get travel insurance the way you want it!
800-826-7791