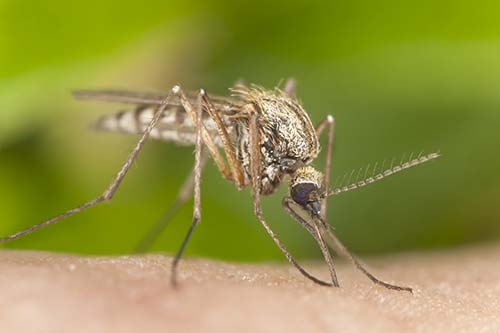 2/5/2016
If you have plans to travel, be aware that the Zika virus has caused concern for those who are traveling to Central and South America.
Please review your travel insurance plan documentation carefully for coverage. As a general matter, under our U.S. policies:
Trip Cancellation for concern or fear of travel associated with sickness, epidemic, or pandemic is not covered.
Travelers who contract Zika before traveling, but after purchase of the policy, could be covered for Trip Cancellation benefits.
Travelers who purchased Cancel for Any Reason coverage could be entitled to a percentage of their loss, depending on the level of CFAR coverage purchased – please refer to your description of coverage for details.
Travelers who contracts Zika while on a covered trip, could be covered for Medical and Trip Interruption/Curtailment benefits if there is a confirmed diagnosis.
To learn about the details of coverage for your trip, please remember to refer to your travel insurance plan's description of coverage. If you are a customer and have outstanding questions about coverage, please contact our 24/7 call center at 1.800.826.1300. If you are a travel agent or client partner, please call your Travel Guard sales manager.