‹ Education Center
When should I buy travel insurance?
You've decided you need travel insurance for an upcoming trip (great choice!), but now you need to know when to buy it, right?
You have some options, and we'll go over those, but the important thing to remember is that purchasing early – usually within 15 days of making your first deposit on your trip – can qualify you for additional benefits.
Those 15 days after you make your first deposit on your trip, whether it's a down payment on a cruise or a hotel reservation, are important. On most Travel Guard travel insurance plans, that is the window to qualify for some valuable additional benefits.
The specific benefits you get will vary by plan (check our compare plans page for a side-by-side), but most plans will include our pre-existing medical condition exclusion waiver if the insurance is purchased within 15 days of making your first trip deposit.
Pre-existing Medical Condition Exclusion Waiver
By having this waiver, it's possible to be covered for medical issues on your trip despite a pre-existing medical condition, as defined in the policy. Generally, pre-existing medical conditions are excluded on our travel insurance policies, and only new medical conditions/injuries are covered. But the waiver can override that exclusion, so if you have a pre-existing medical condition or are traveling with someone who does, this is an important one!
While you can purchase your travel insurance at any point before leaving on your trip, there are a few added benefits to purchasing early. Don't worry if you've missed the window, though. Our plans still come with great comprehensive coverage no matter when you purchase – that won't change! Be sure to check your specific policy documents to see what benefits you'll qualify for, and any limitations or exclusions.
Most of our plans at Travel Guard provide coverage for:
Trip Cancellation
Trip Interruption
Trip Delay
Lost Luggage
Medical Expenses
How do I calculate the 15-day window?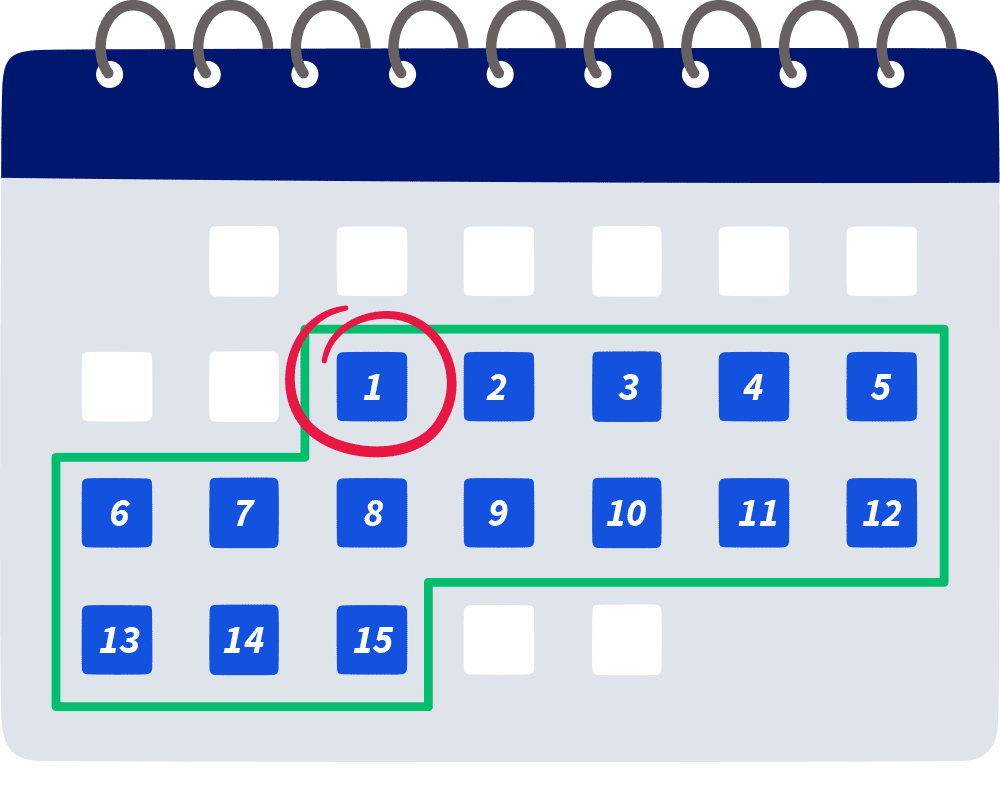 It seems straightforward but can be confusing. Do you count the day you make your initial deposit for your trip? The answer is: Yes!
So, for example, if you make your first payment for your trip on January 1, you have until January 15 to purchase your travel insurance and qualify for the additional benefits (on most policies).
When is the best time to get travel insurance?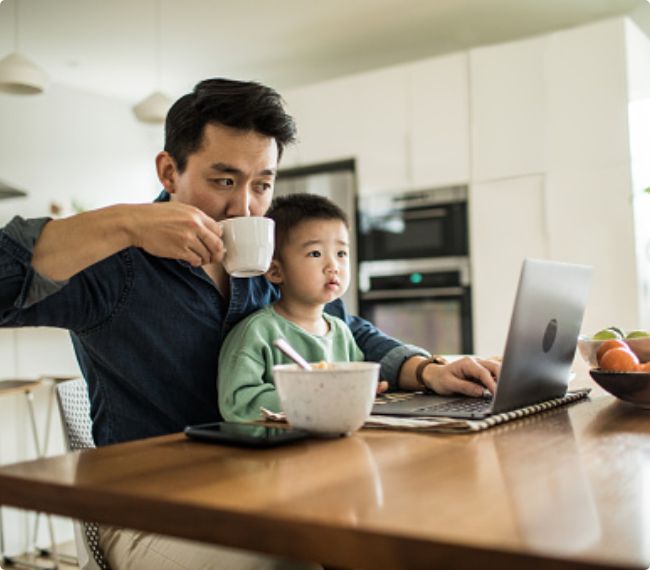 While you can get additional benefits at any point during the 15-day window, the best time to purchase your travel insurance is as soon as possible. For most of our plans, you actually start receiving coverage for trip cancellation the day after you purchase your travel insurance.
Say you make a deposit on an all-inclusive resort and you buy your travel insurance that same day. A week later you need to cancel because a family member is sick and requires you to take care of them. Because you booked your travel insurance early, you may be covered.
As you're deciding when to purchase your travel insurance, make sure you consider those predeparture benefits that could come into play should you need to cancel your trip. You're not traveling yet, but your Travel Guard travel insurance plan could still be hard at work for you.
Can I buy travel insurance before booking my flight?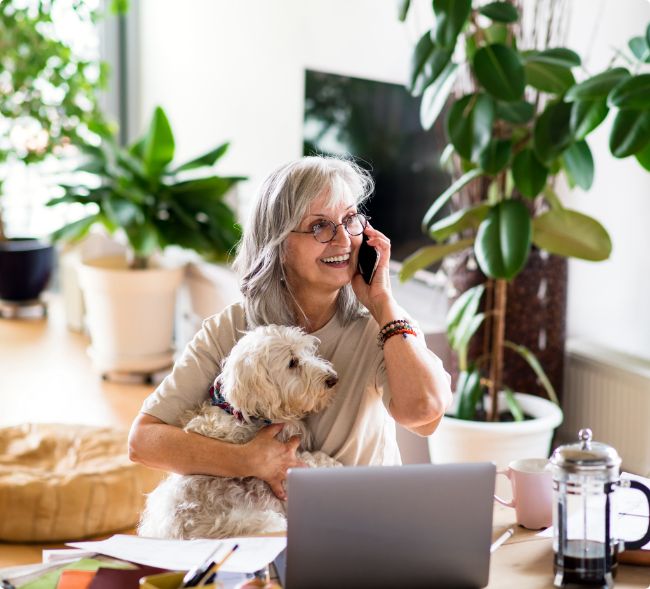 Yes! You don't have to have every detail of your trip figured out before booking your Travel Guard travel insurance plan. We know that planning travel is a process and can take months to finalize. Because of that, you can make certain changes and modifications to your policy and still take advantage of those early purchase benefits. You'll just want to contact our call center or make changes to your policy online as soon as you finalize your trip to make sure you're fully covered.
Can I buy travel insurance last minute?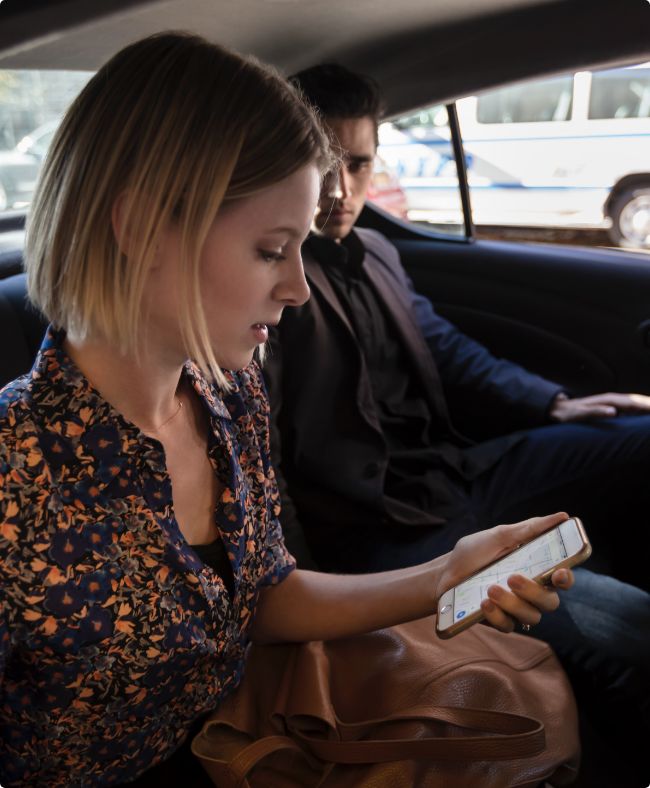 Depending on the type of planner you are, last minute can mean the week before your trip or while you're on the way to the airport (we've been there!). But either way, the answer is yes.
Our most popular plans like our Deluxe, Preferred and Essential all go into effect for you the very next day. So, booking a week out is no issue.
If you're leaving the same day and need travel insurance last minute, we do have a Pack N' Go plan that's ideal for spur of the moment trips when you need immediate coverage for unplanned trips. Pack N' Go doesn't include any pre-departure benefits (like trip cancellation) and has some overall lower limits compared to some of our other comprehensive plans. But for those last-minute trips, it could be just what you need!
Get travel insurance the way you want it!
No matter when you purchase, our Travel Guard travel insurance plans come with full comprehensive coverages, global travel assistance and access to 24/7 emergency travel assistance services.

We're ready to travel with you at any time.
1
Tell us about yourself and your trip
2
Review your insurance options
3
Choose the plan that's right for you