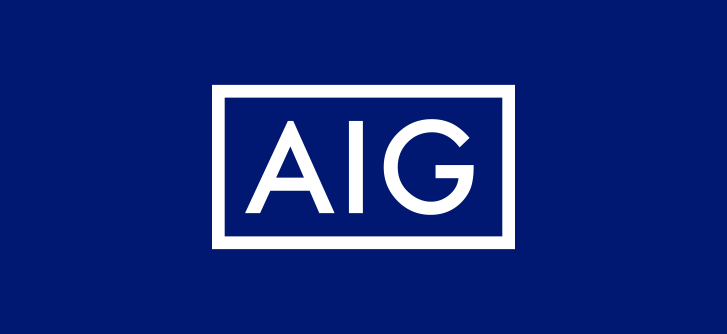 10/05/2021
HOUSTON (October 5, 2021) – AIG Travel, the global travel insurance provider and travel safety advocate, has acquired the intellectual property associated with Depart Smart, the non-profit originally founded in 2011 to arm students with travel safety skills and contingency plans during international trips and study abroad programs.

Since its inception, Depart Smart has provided invaluable safety training to travelers of all ages. In 2016, founder Sheryl Hill began work with international travel safety experts, including AIG Travel, to develop the potentially life-saving Travel HEROESTM safety training program. Offered through the Depart Smart website, the multi-module program provided comprehensive, animated, e-learning tools to train and empower travelers to be better prepared for travels and to self-advocate when safety or medical situations arise.
"Sheryl has worked tirelessly throughout the past 14 years to honor her son Tyler, who died on a student trip, by educating countless students and others on how to minimize risks and avoid preventable deaths when traveling internationally," said Jeff Rutledge, CEO, AIG Travel. "Early on, we realized how closely aligned Sheryl's mission was with our own goals for travel safety advocacy, and we're honored to carry on her legacy and bring her important work to a broader audience of travelers."
AIG Travel will add the Travel HEROES safety training program to its existing assistance offerings for both individual and corporate travel insurance customers, including numerous universities that manage their own study abroad programs. In 2019, AIG Travel introduced its own Student Travel Safety initiative with the launch of a dedicated microsite and other resources focused on sharing practical advice, actionable tips and helpful resources for students, their parents, study abroad organizations, universities and other key stakeholders.
"It took many years, many tragic stories, and active engagement of multitudes to define Travel HEROES' lifesaving, award-winning travel safety super skills," said Hill. "Now, more than ever, this training helps people self-advocate and 'Depart Smart.' AIG Travel has been a part of this since the beginning – how fitting for them to herald it more widely."

As a travel safety advocate, AIG Travel continually looks for ways to educate customers and the broader traveling public on how to stay safe and minimize risks to ensure an enjoyable journey. In addition to its Student Travel Safety initiative, AIG Travel has also implemented safety campaigns focused on helping female travelers and members of the LGBTQ community travel with confidence and pride.
AIG Travel supports millions of customers and clients in more than 80 countries and jurisdictions and provides one-stop shopping for travel coverage and support through its Travel Guard® insurance. In addition to comprehensive travel, emergency medical and security services, the plans offer coverage for diverse needs and budgets, and AIG Travel's assistance services provide 24/7 worldwide support to travelers.
For more information about Travel Guard and ways to ensure safe and enjoyable travel experiences, visit www.travelguard.com or follow AIG Travel on Twitter, Facebook, Instagram and LinkedIn.
###
About AIG Travel
AIG Travel, a member of American International Group, Inc., provides travel insurance and global assistance through innovative product offerings. Travel Guard® is the marketing name for its portfolio of travel insurance and travel-related services. From lost luggage to a medical emergency, our 24/7 multilingual assistance team is always just a phone call away. Through our global service centers and a network of experienced providers, we deliver medical and security assistance to help our customers travel with confidence. AIG Travel is a socially responsible and inclusive organization that meets the diverse needs of leisure and corporate travelers alike. Learn more at www.aig.com/travel or www.travelguard.com, and follow us on Twitter, Facebook, Instagram and LinkedIn.