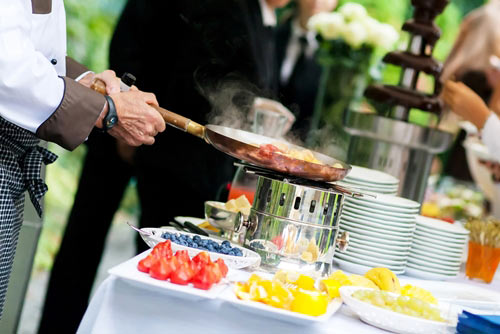 11/16/2016
At one point in time, hotel eateries were simply convenient places for guests to grab a bite but were nothing to write home about. However, this has changed over the years, as many hotels now staff some of the most talented local chefs with menus that attract both natives and travelers alike.
Experts from The Daily Meal, an American food and drink website, recently rated the best resort restaurants across the globe. Fans of Europe travel may not be surprised by the site's No.1 choice.
The best hotel eatery is Epicure at the Le Bristol Hotel in Paris, France. Eric Frenchon, one of France's most renowned chefs, creates some of the most unique French dishes for guests, including blue roasted lobster and smoked oysters with duck. According to the hotel website, the fine cuisine has earned the restaurant three Michelin stars.
In addition to its mouthwatering plates, the restaurant's ambiance is also a feature that's responsible for the large number of daily visitors. Guests are seated in an intimate dining room decorated with elegant displays, such as its array of gold chandeliers that light up the room. If that's not enough, visitors can also enjoy the stunning panoramas of the colorful French garden located right outside as they dine.